LIMITED TIME ONLY FOR THE MONTH OF JUNE
LOOK AROUND AND SEE WHAT YOU NEED

ADD GEAR TO CART AND SEE THE DISCOUNT AUTOMATICALLY APPLY

PLACE ORDER NOW AND GET FIRST IN LINE AS WE SHIP FIRST COME, FIRST SERVE

WE WILL FULFILL AND SHIP OUT PREORDERS STARTING IN SEPTEMBER
365 DAY RETURNS & LIFETIME WARRANTY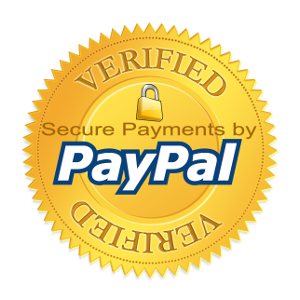 PayPal verified and secure checkout. 100% covered by PayPal purchase protection.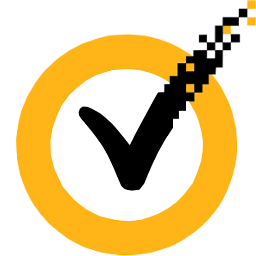 Norton secured checkout powered by DigiCert and Verisign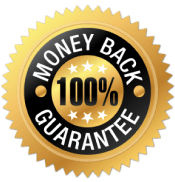 All orders come with a 100% no questions asked money back guarantee
Ghost Fire was founded in 2007 and our staff has over 100 years of combined experience as musicians and working in the manufacturing industry here in China and the USA. We are a registered business in the USA and we carry European patents on many of our designs and products. We proudly boast a professional and perfectionist quality inspection process. Because of our experience, we can guarantee that your Ghost Fire product was made with you as a musician in mind. Ghost Fire believes ours customers are our #1 asset and we strive to provide you an unbeatable experience from our customer relations team. We are confident that our products will earn your upmost approval and help you rock the world.


We are committed not only to bringing you the best music gear at an affordable price, but we pledge to treat you better than Amazon Prime.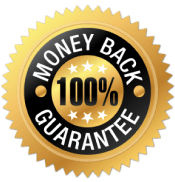 We're confident we design and sell the very best gear available at our price point, and we want you to share our confidence! That's why we back every sale with a 365-day money back guarantee return policy.
If you don't like the product, if it just doesn't work for you, return it. Within 365 days of purchase, products ordered from us may be returned for any reason.